Do you feel mildly resentful about dinner?
Have you noticed that you'd rather just concede and do whatever the other person wants than discuss the options?
Do you remember the last time you found a really new exciting place for dinner, or have you become complacent and just go with the same old standby options?
Course Curriculum
Available in days

days after you enroll

Course contents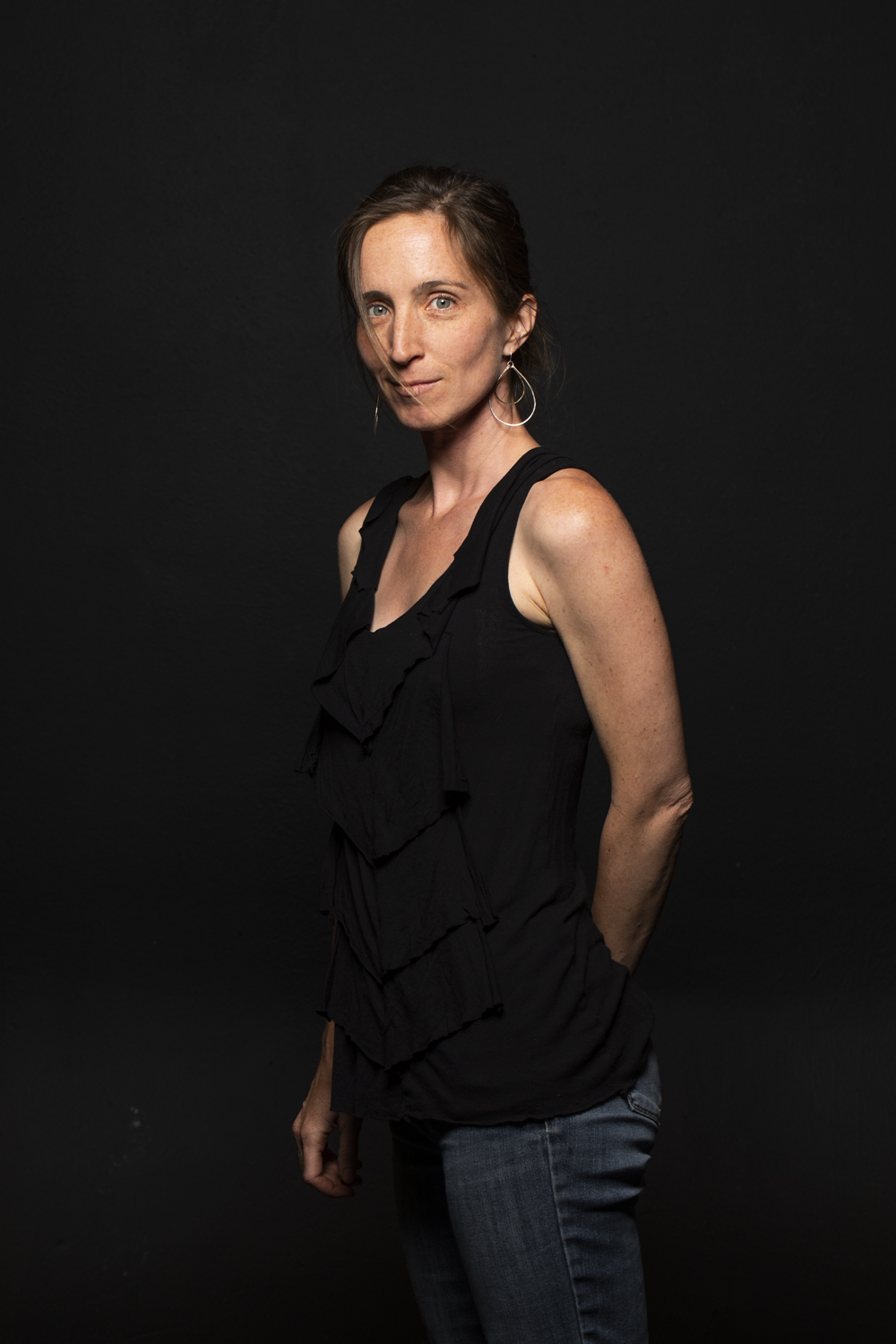 Good boundaries make great relationships, and people in great relationships practice compromise. In this course, I'll teach you how dysfunctional compromise is keeping you stuck and help you build the muscles you need to approach and achieve compromise in any circumstance, with anyone.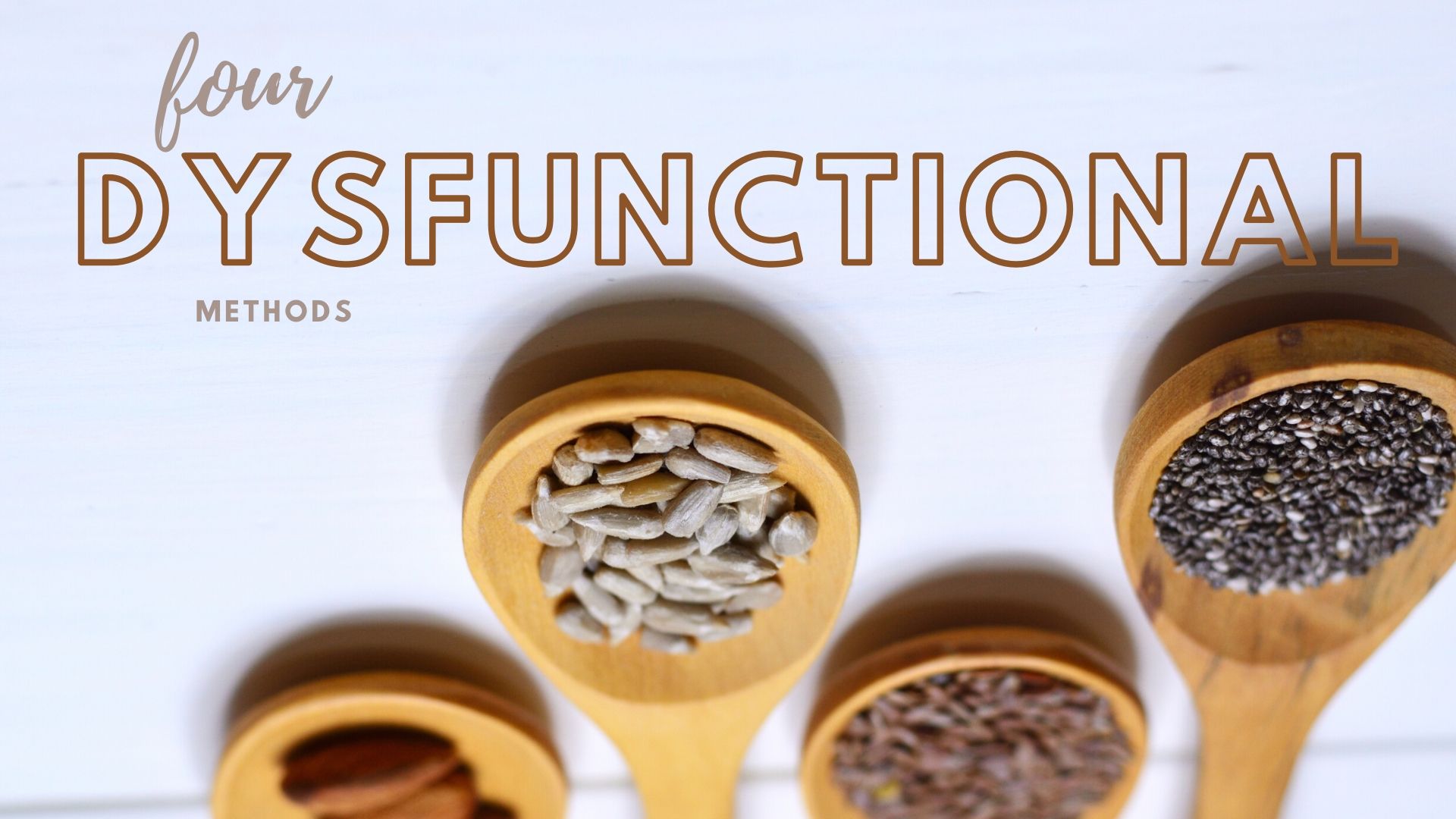 Four dysfunctional methods of compromise
Learn to spot dysfunctional attempts to compromise and stop doing them!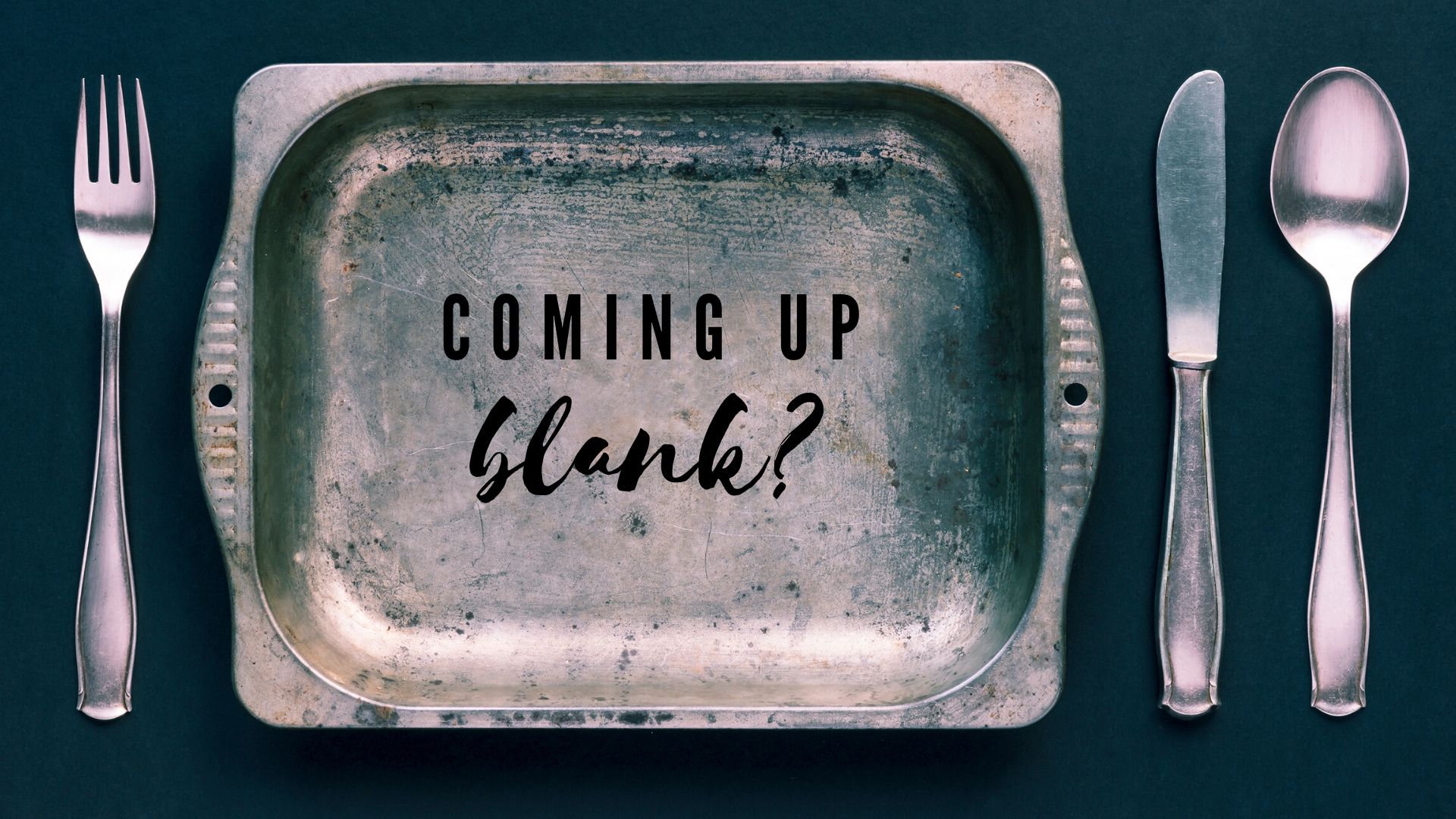 Always start here - with what you really, really want
And learn how to decide when you have "no idea" what you want.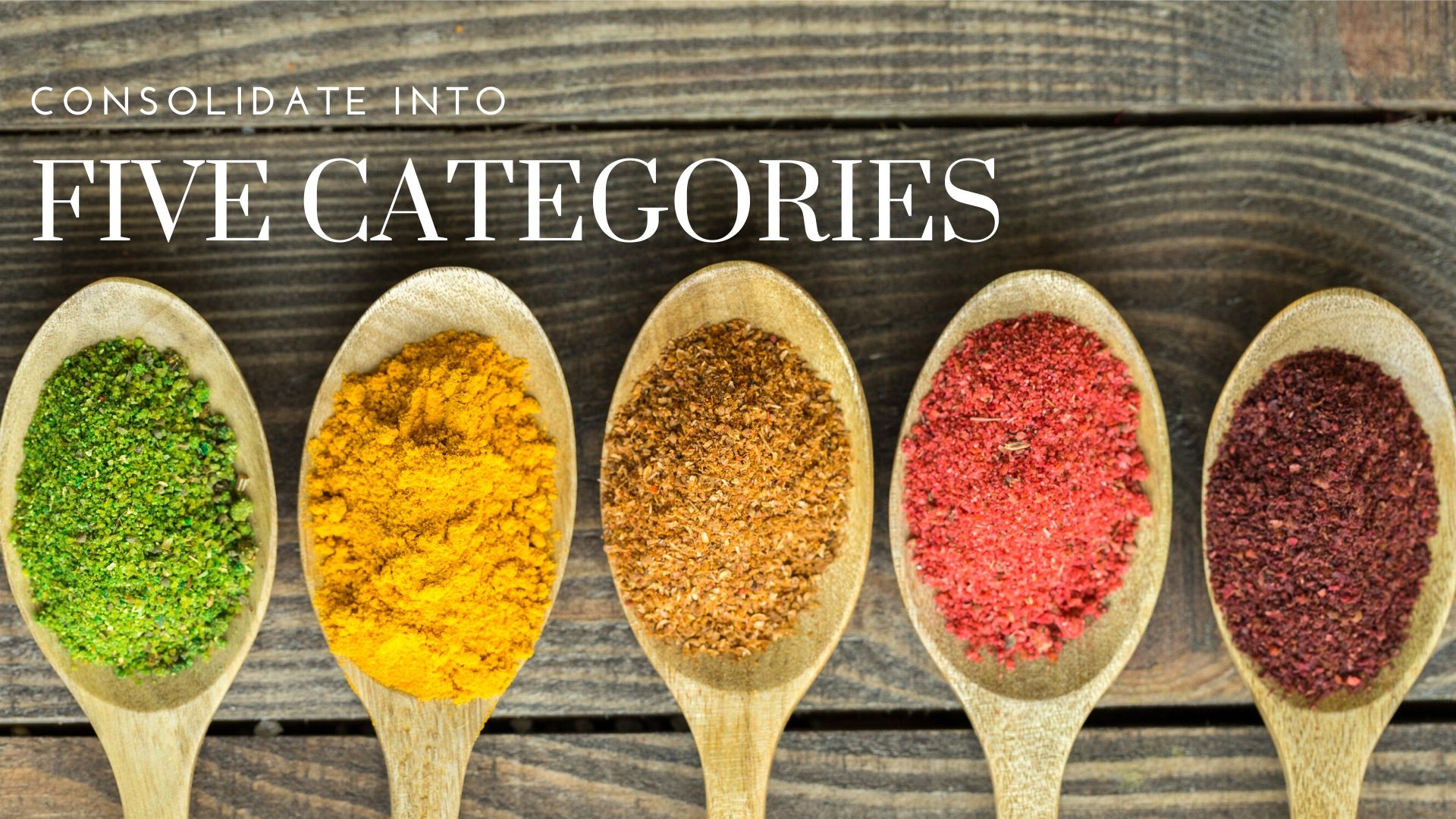 And know where to stop
And how to express what doesn't work for you without recounting an embarrassingly long list